Teacher from Taiwan starts preschool program in Fujian
Source: chinadaily
Updated: 2022-04-20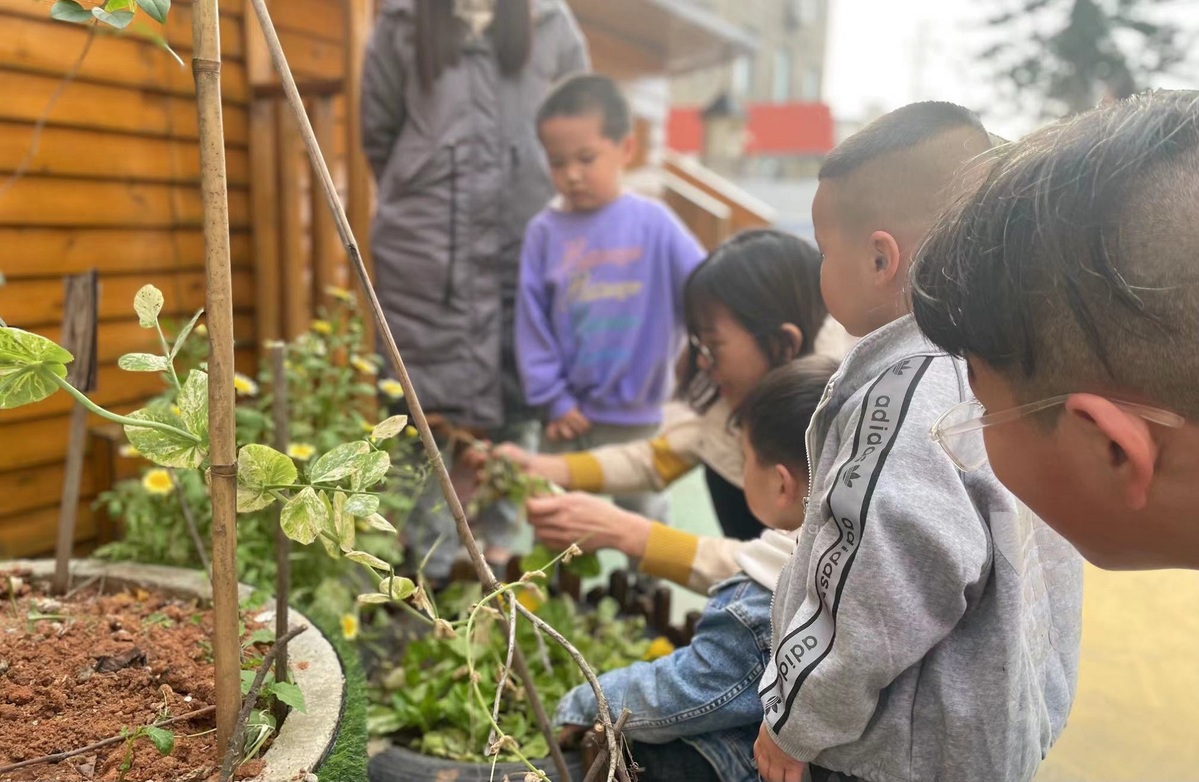 Ho Pe-sun and children observe the changes of plants while they take care of the plants at Go Aims. [Photo provided to chinadaily.com.cn]
If she had not conducted field research in Pingtan county ? an island group off the coast of Fujian province ? Ho Pe-sun from Taiwan wouldn't have started her career of developing early education in the county.
Influenced by her parents, who have been working in the field of preschool education, Ho developed great interest.
She received a doctorate in special education from Changhua University of Education in Taiwan and is a member of the preschool education society of Taichung, Taiwan.
Ho and her husband conducted field research in Pingtan, where they visited kindergartens and talked to a lot of people in 2018. Through their work, they discovered there was great potential to develop early education there. The couple decided to open a school for children up to age 3.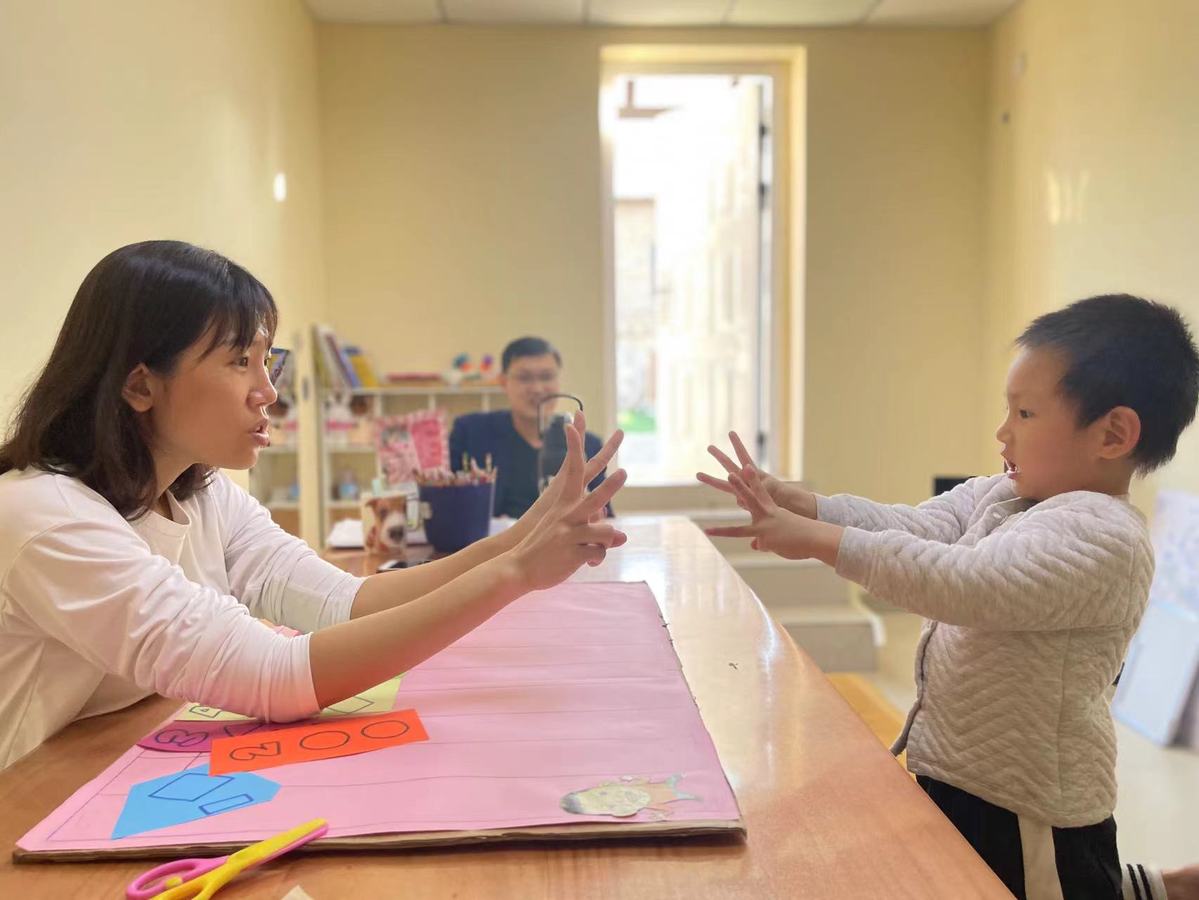 Ho Pe-sun interacts with a child at school. [Photo provided to chinadaily.com.cn]
With help from local education authorities, the school ? called Go Aims ? has been in service since 2019.
The school has a lot of local features. For example, its stone architecture is made from material collected on the islands of Pingtan.
"We want children born here know their hometown by getting to know and touch the stones," Ho said.
She has been integrating teaching with children's daily lives. She also keeps an archive for each child in her school to record their changes as they grow up.
Ho has made a lot of friends. "People and things in Pingtan make me feel at home," she said, adding that as long as children and their parents need her, she will stay.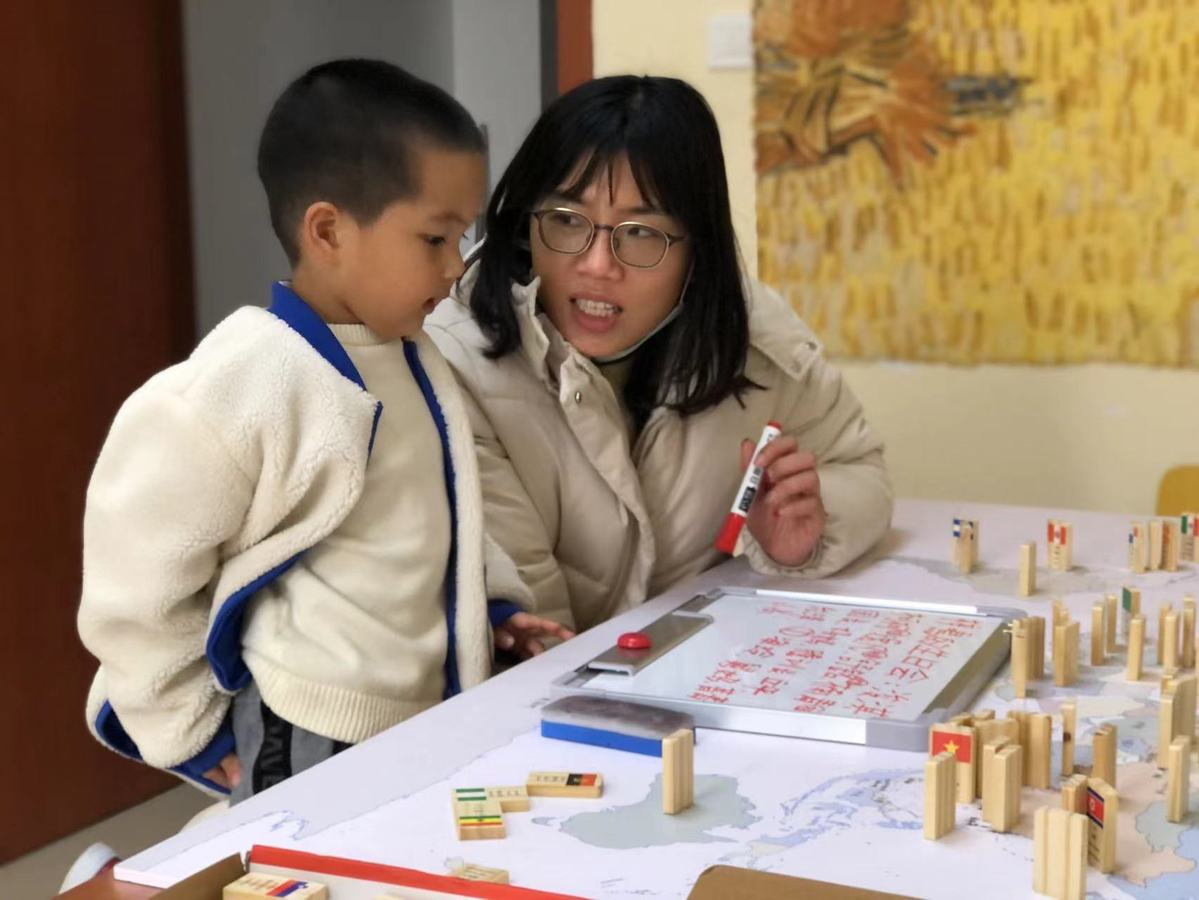 Ho Pe-sun plays with children as she teaches about the world map. [Photo provided to chinadaily.com.cn]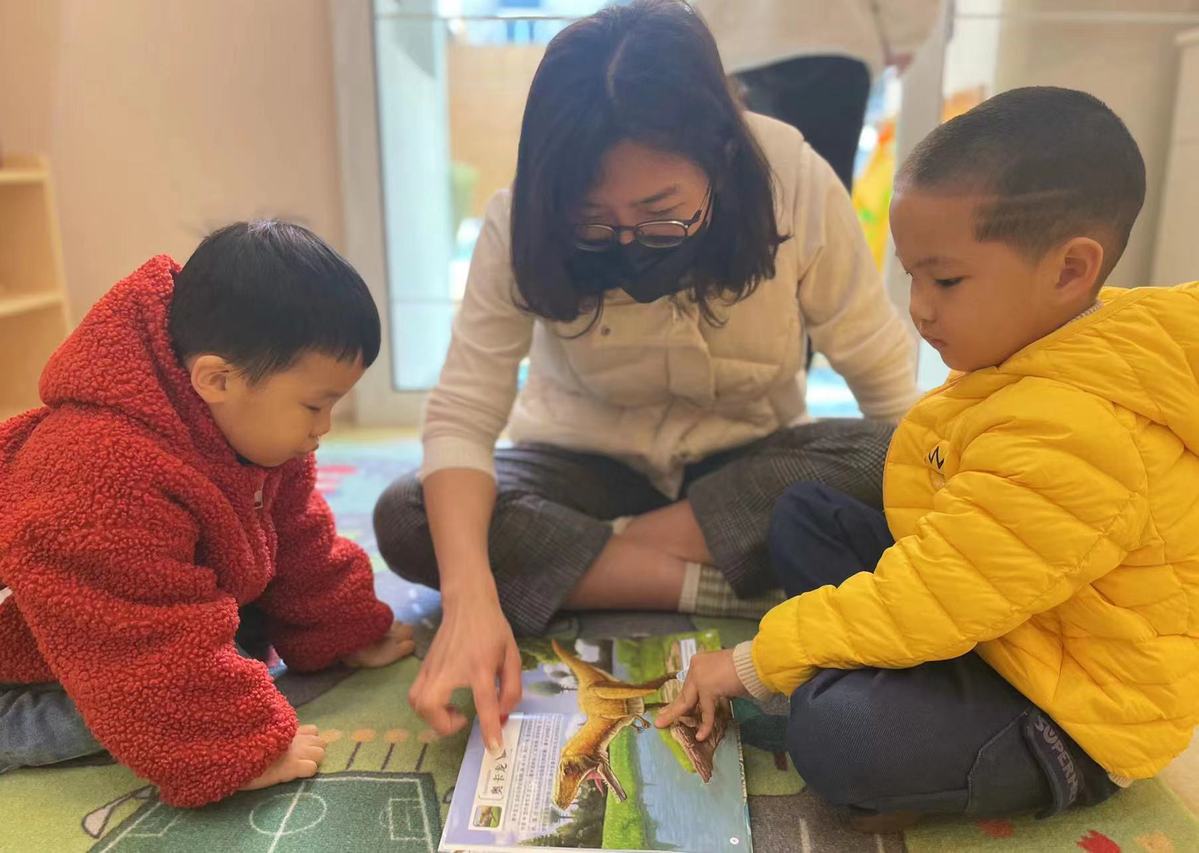 Ho Pe-sun read books with children in a classroom. ]Photo provided to chinadaily.com.cn]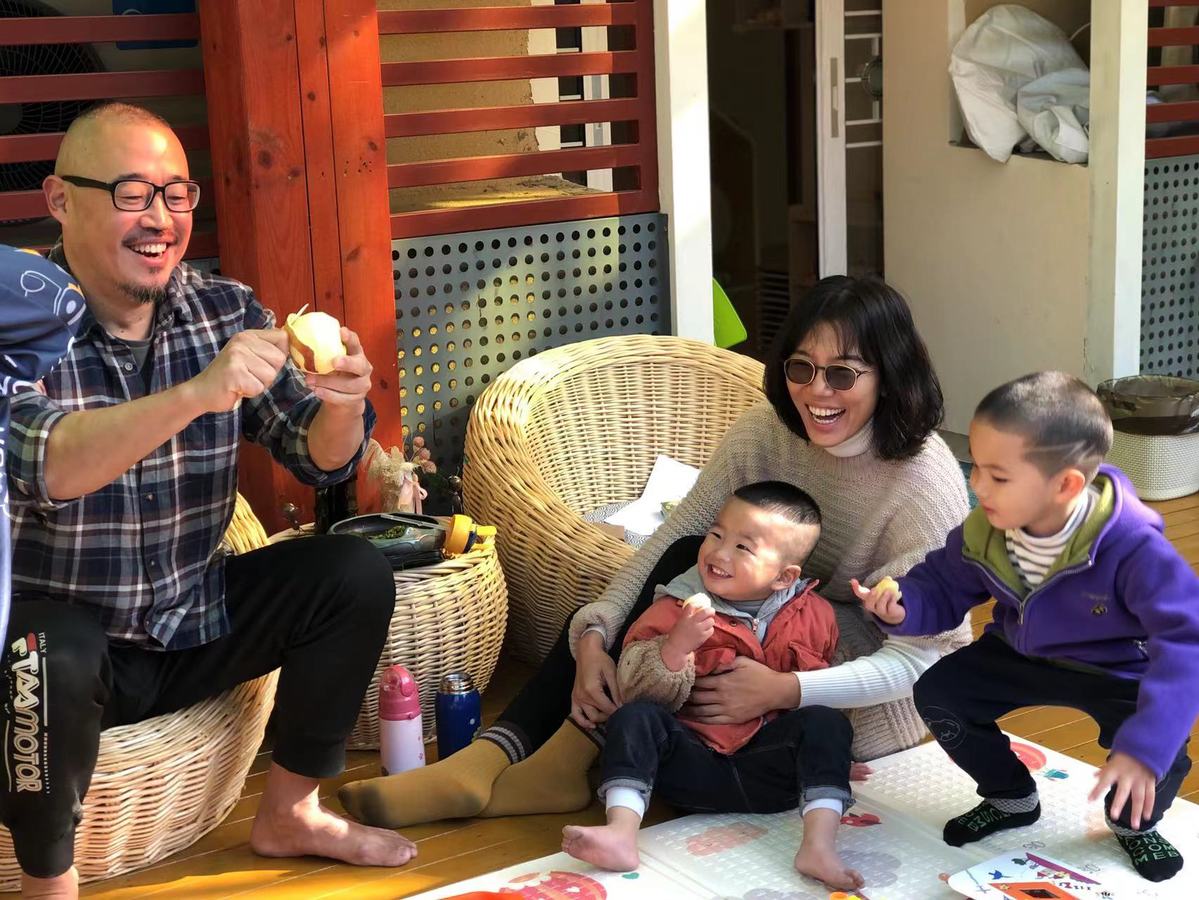 Ho Pe-sun plays with children as they eat apples. [Photo provided to chinadaily.com.cn]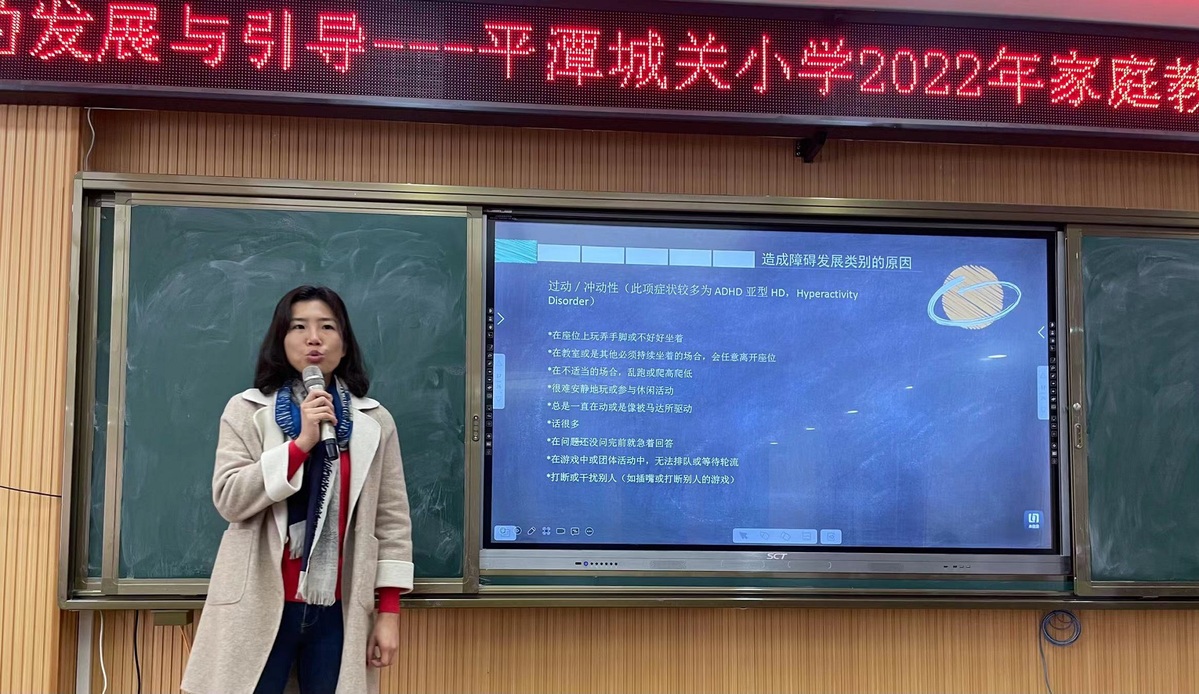 Ho Pe-sun gives a presentation in her classroom. [Photo provided to chinadaily.com.cn]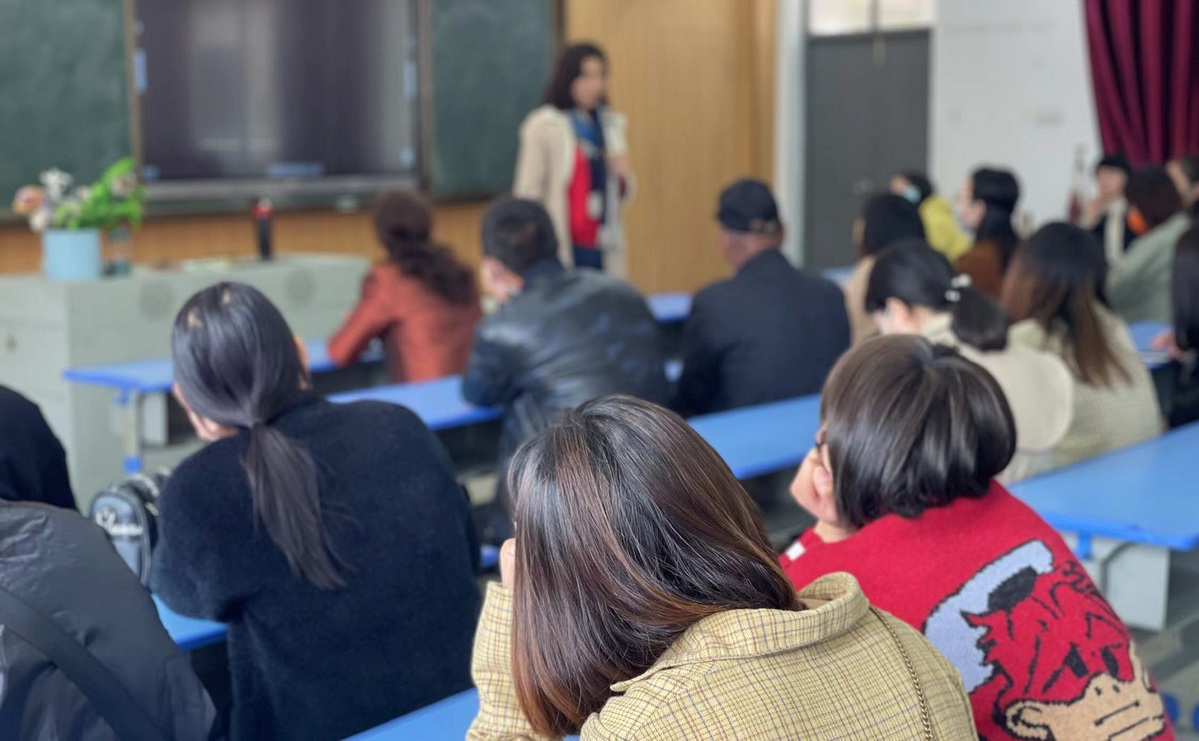 Ho Pe-sun speaks to parents during a meeting. [Photo provided to chinadaily.com.cn]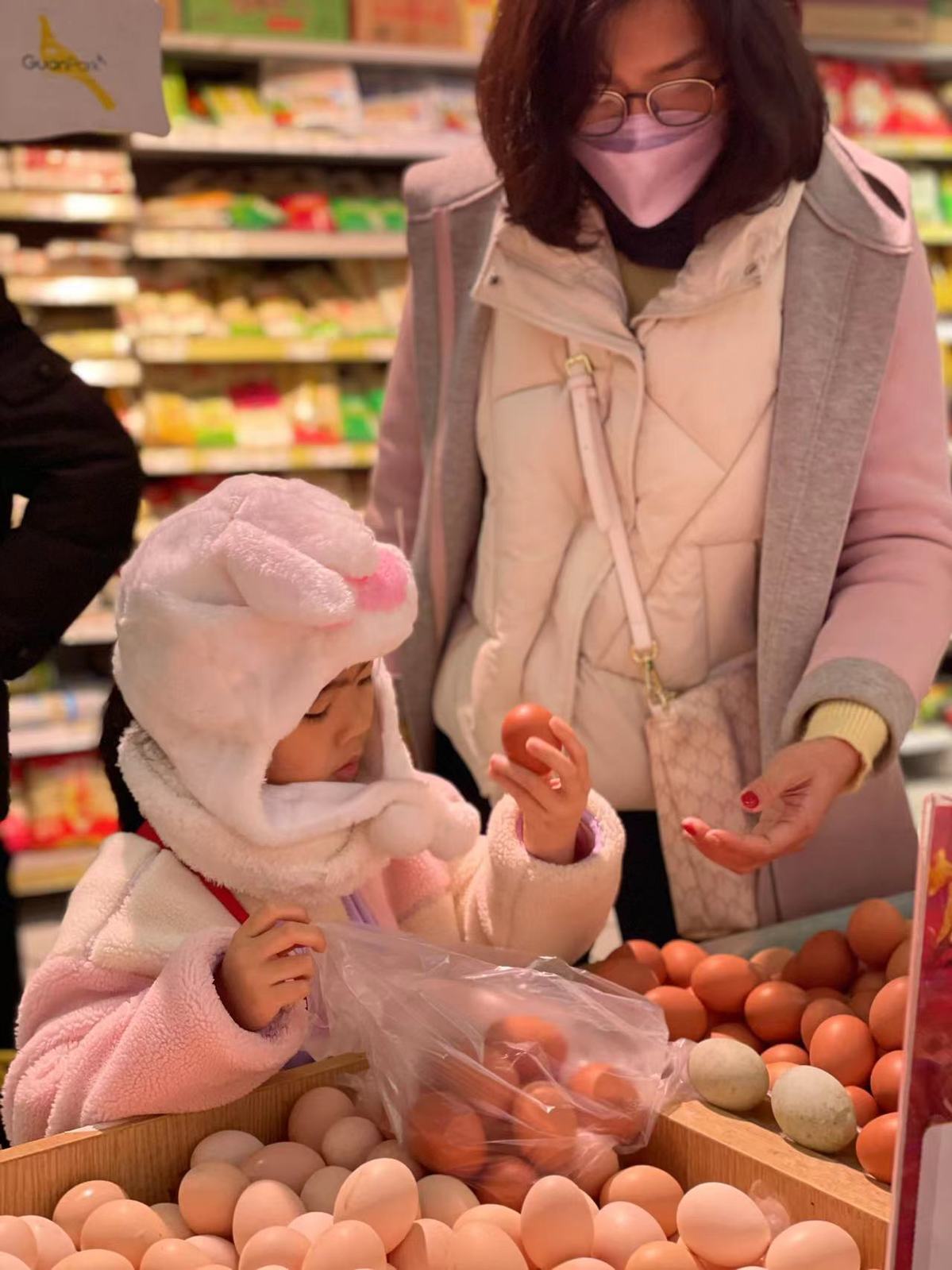 Ho Pe-sun brings children to a supermarket to learn about vegetables and how to buy food. [Photo provided to chinadaily.com.cn]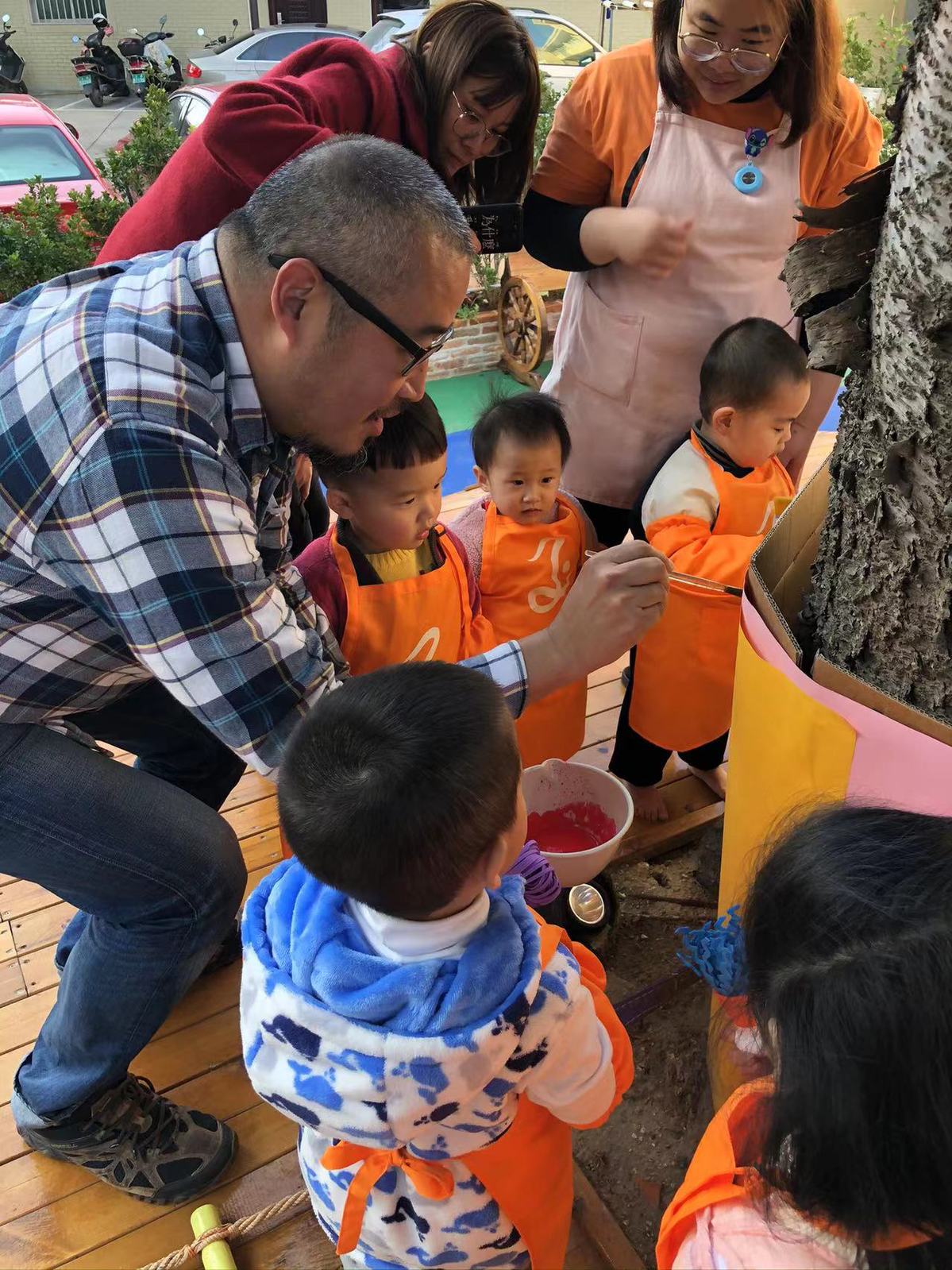 Ho Pe-sun and children paint on the protective wraps of trees on the street. [Photo provided to chinadaily.com.cn]