Reshoring of production easier said than done
Source: China Daily
Updated: 2023-02-27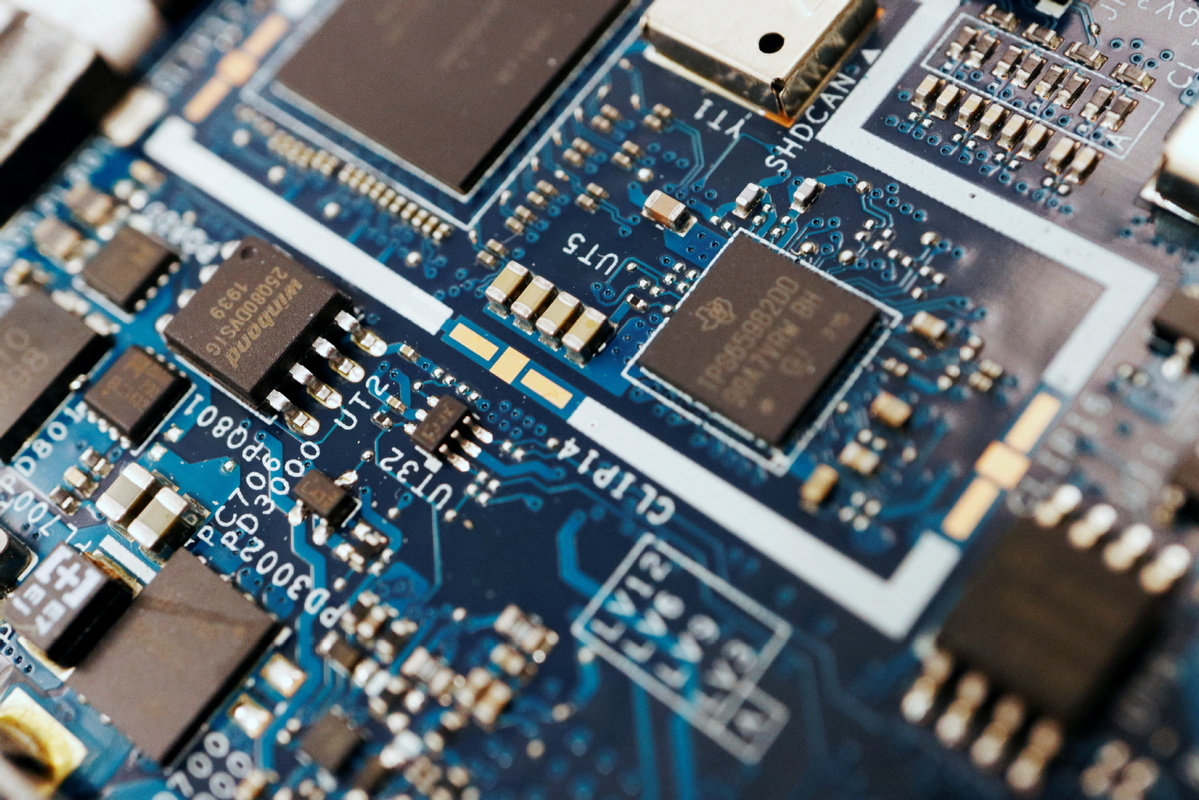 Semiconductor chips are seen on a circuit board of a computer in this illustration picture taken Feb 25, 2022. [Photo/Agencies]
The New York Times published a report on the world's largest chipmaker Taiwan Semiconductor Manufacturing Company's $40 billion high-end chip manufacturing project in Arizona on Wednesday, revealing the other side of what US President Joe Biden hailed as "a game changer" project: a bad business decision.
Although the report is based on interviews with 11 anonymous TSMC employees, the concern they talked about ? the high costs of the project could distract from the research and development focus that has long helped TSMC outmaneuver rivals ? is completely understandable. That validates many people's questioning of the merits of the project.
The Biden administration has hailed it as a success, and a result of its efforts to bring more of the US' supply chain back home from China. However, that is something easier said than done, as the supply chain it wants to move has been formed over the past decades according to market forces, demonstrating the comparative strengths of China in not only land, labor and resources but also logistics, scale of market and supporting industries and business environment.
These factors have combined to help global corporations such as TSMC to reduce their production costs and improve their operating efficiency. To some extent, it is the advantages of China as a crucial link in the global industry and supply chains that has helped to bring down the overall factory prices of industrial products and services for the whole world including the United States.
As the NYT report says, the project has "stoked internal apprehension, with high costs and managerial challenges showing how difficult it is to transplant one of the most complicated manufacturing processes known to man halfway across the world".
China is in the middle and lower links of industry chains making profits from low value added manufacturing. A country and a region can climb up the value chain by improving labor quality and promoting innovation in the process of upgrading its industries, it is rare, if not impossible, for them to move downward in a bid to try and dominate all links of the value chain.
The Biden administration's success lies in its coercion of TSMC to relocate their manufacturing system from China to the US, but not the project itself, as the move will dramatically push up the production cost of chips and make them more expensive for all.