DPP fears whatever Washington fears
Source: China Daily Global
Updated: 2023-03-21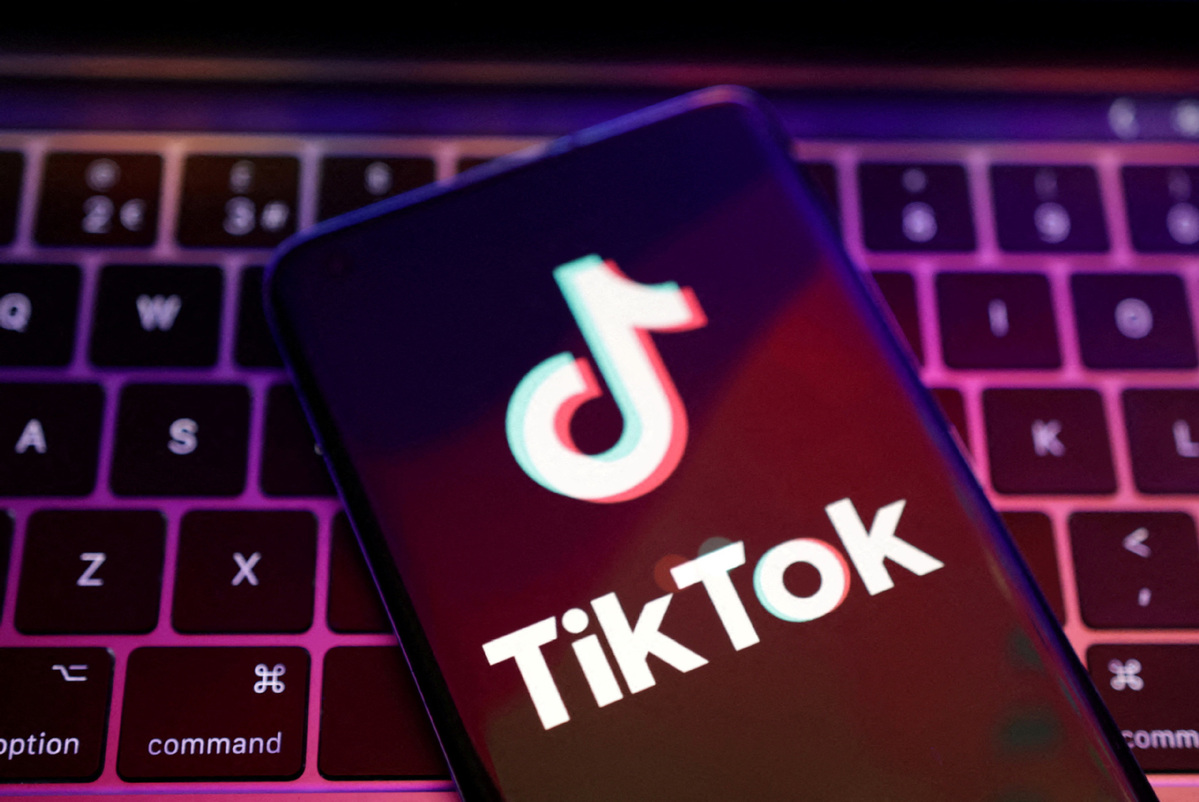 TikTok app logo is seen in this illustration taken, Aug 22, 2022. [Photo/Agencies]
Reportedly, Taiwan authorities had summoned various administrative departments to discuss whether to ban TikTok. At the meeting, the "security department" called for a total ban, but none of the other departments thought that was a practical move.
According to a survey by digital platform analysis companies We Are Social and KEPIOS, there are 4.16 million active TikTok users on the island, of which 38 percent are aged 24 or below.
The proposed ban on TikTok will end up drawing the ire of its users. As some commented, people would rather boycott the Democratic Progressive Party, if they cannot use the app.
Authorities on the island claim that local laws protect the residents' right to speak, but it seems that this right is there only on paper while the real power rests with the politicians, who can trample on such freedom of choice at whim.
Maybe a piece of news on the other side of the Pacific best explains why the island authorities, led by the DPP, suddenly decided to go after TikTok. On Feb 27, the United States required all government agencies to remove TikTok from federal devices and systems. In early March, the House of Representatives Foreign Affairs Committee passed a resolution that authorized US President Joe Biden to ban TikTok.
It was after Washington's move that the island authorities followed suit. That makes clear what constitutes a "security threat" in their lexicon: Whatever the US considers a threat.