About 800 expected to attend cross-Strait entrepreneurs' conference
Source: chinadaily.com.cn
Updated: 2023-11-13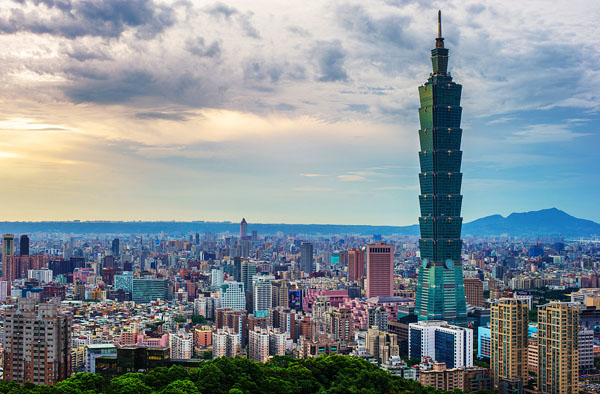 Taipei 101 Tower, a landmark in Taipei, Taiwan, is seen in this photo. [Photo/VCG]
About 800 participants are expected to attend the 2023 annual conference of the summit for entrepreneurs across the Taiwan Strait in Nanjing, Jiangsu province, next week, according to the Taiwan Affairs Office of the State Council.
"It fully demonstrates the strong desire of the business communities on both sides of the Taiwan Strait to enhance communication and cooperation, and promote peaceful and integrated development of cross-Strait relations," Chen Binhua, spokesman for the Taiwan Affairs Office said on Wednesday.
Both sides are carrying out preparations for the conference, which will be held on Tuesday and Wednesday, Chen said.
This year's conference will focus on the theme of "Integration and High-quality Development in the New Pattern" and explore how entrepreneurs from both sides of the Strait can grasp the new development pattern and promote the integration of Taiwan enterprises into the mainland's domestic market, he said.
The conference will also delve into ways to deepen the integration and development of industrial and supply chains across the Strait, Chen added.
Established in 2013, the summit serves as an important platform for boosting cross-Strait economic exchanges and promoting the peaceful development of relations.