Mainland spokesperson reiterates one-China principle
Source: Xinhua
Updated: 2020-04-10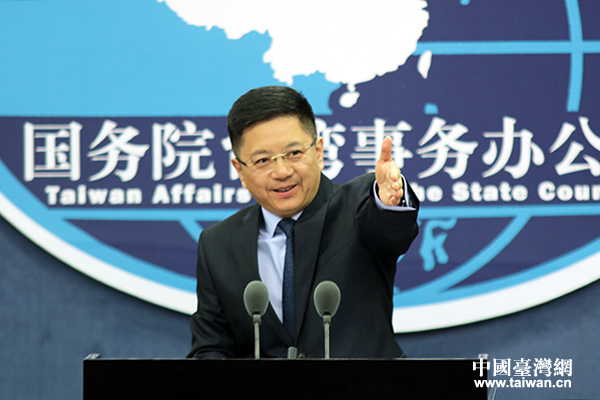 BEIJING, Jan. 15 -- Taiwan is a part of China and its participation in international affairs must and can only follow the one-China principle, said Ma Xiaoguang, spokesperson for the State Council Taiwan Affairs Office, at a news briefing Wednesday.
The one-China principle is the fundamental condition and political foundation for China to develop relations with all other countries, said Ma, adding that the principle is also an international consensus.
If the Democratic Progressive Party authorities continue relying on foreigners to build themselves up and indulging in illusions, they will only end in vain, the spokesperson warned.
Confrontation leads nowhere and "Taiwan independence" is an impassable dead end, Ma said, adding that on the basis of the one-China principle, there are no obstacles for exchanges between any political party or group from Taiwan and the mainland.