From Li Hong, Taiwan in the eyes of a tourist.
I was born in East China's Anhui province and have been working in Beijing for more than 20 years. As a tourist, Taiwan is one of the most-memorable places I will keep in my heart forever. It is worth a second visit.
One of the reasons that fired my desire to visit Taiwan is that I am a hardcore fan of Theresa Teng, a pop singer who conquered my heart with her sweet voice in my early 20s.
Sun Moon Lake is a scenic resort I have been wishing to visit since primary school for its legendary tales. Nothing is more pleasant than to enjoy the clean water surrounded by green mountains.
Taiwan is also famous for its local cuisine. A stroll on the street at night in Taipei will keep your stomach full.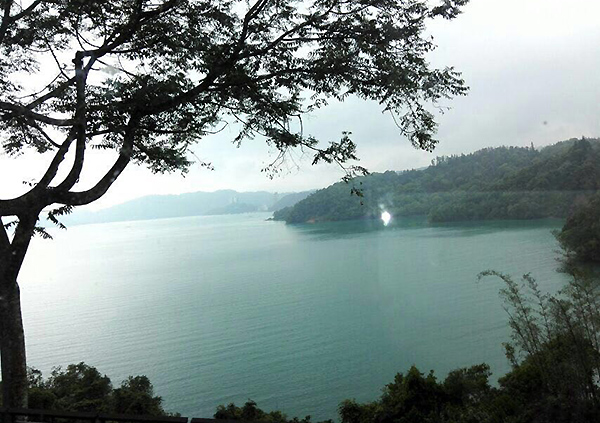 ??Sun Moon Lake. [Photo by Li Hong / provided by chinadaily.com.cn]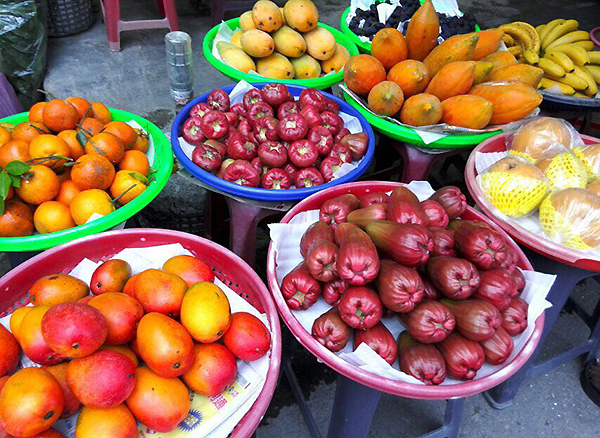 Varieties of fruits on sale in Taiwan. [Photo by Li Hong / provided to chinadaily.com.cn]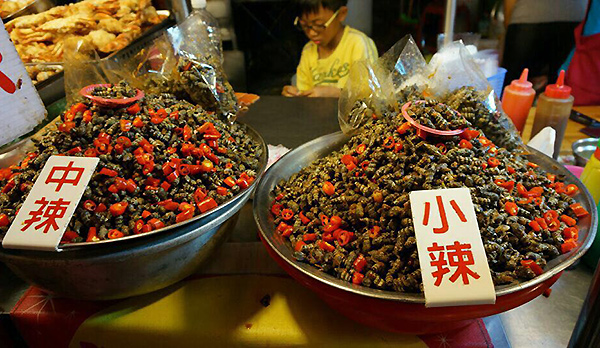 Spicy sea snails on sale. [Photo by Li Hong / provided to chinadaily.com.cn]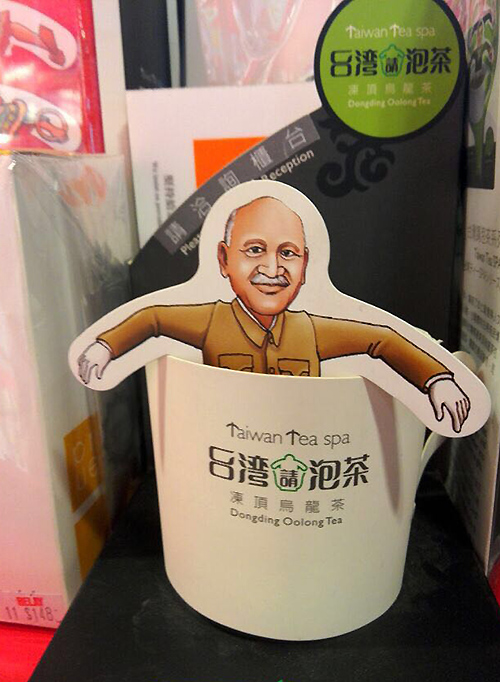 ??Tea. [Photo by Li Hong / provided to chinadaily.com.cn]