Domestic anime Monkey King: Hero is Backis rocking China's box office but apartfrom a story based on the classic tale Journey to the West, what else do cinemas have in store for audiences this summer?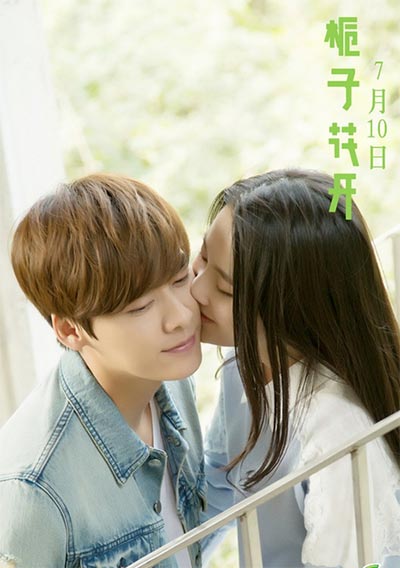 ??Poster for Forever Young. [File photo]
Forever Young
There seems to be an unwritten rule when it comes to making films about adolescents that unstable teenage hormones are likely to result in some form of rebellion, betrayal and abortion.
None are in Forever Younghowever as the theme is remaining eternally youthful.
Directed by He Jiong, it centers on how a college student works towards his dream of performing in a band and the love and friendship he gains in the process.
Director: He Jiong
Starring: Li Yifeng, Zhang Ziwen
Currently showing.