A federation advocating cross-Straits youth innovation and young entrepreneurial start-ups was established in the Pingtan Comprehensive Pilot Zone (PCPZ) in Fujian province on June 14.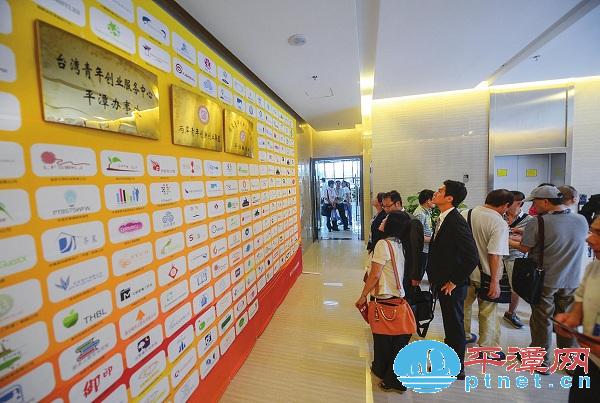 More than 300 guests, including politicians, scholars, entrepreneurs and young professionals took part in a ceremony at the Taiwan Business Incubator to mark its foundation.
The federation, jointly set up by the Fujian Youth League Committee and Pingtan, is responsible for gathering a wide range of entrepreneurial resources, and working with social organizations, talent agencies, colleges, scientific institutions and business entities to facilitate business start-ups for cross-Straits youngsters in Pingtan.
As of mid-June, a total of 130 Taiwan social organizations and 192 business projects have applied to join the federation.
The federation is an integral part of Pingtan's ?soft environment? where young people from across the Taiwan Straits will enjoy many benefits and comprehensive services to launch their careers, commented Hu Minghua, Secretary of the Fujian Youth League Committee.
Pingtan has always played a leading role in cross-Straits communications and the federation further attests to it, said Zeng Wenpei, a member of the central standing committee of Taiwan's ruling Party Kuomintang, adding that he hopes more Taiwanese to visit Pingtan and make investment.
Pingtan has rolled out a number of measures and policies to stimulate youth entrepreneurships in recent years, including a start-up subsidizing fund worth 50,000 to 200,000 yuan. It also set aside two funds - one worth 300 million yuan and the other 700 million yuan ? for start-ups and mature enterprises.